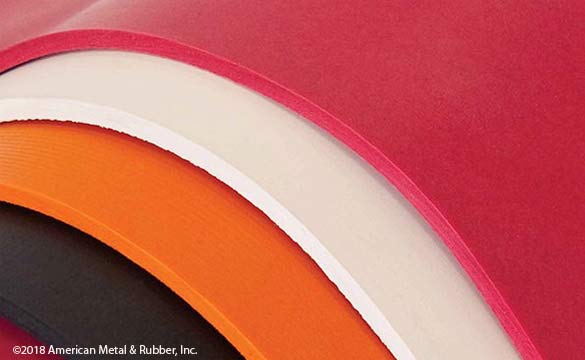 Belting for Various Applications
We supply Belting for numerous industries and organizations in various materials, lengths, widths and specifications. Please contact us any time with your RFP or specification, we'll be happy to get you bettter pricing and service.
Contact AMR!
American Metal & Rubber, Inc., established in 1904 (That's 116 years!) has the engineering expertise and experience in the Metal & Rubber Products Industry to meet all of your requirements.
About AMR
If you have a product in mind that falls into any of the categories we carry but don't see it on our website, please don't hesitate to contact us. We have a 65,000 sq, ft. warehouse filled with a huge variety of product and access to even more through a tremendous vendor network so fill out the form or call today and we'll get you what you need and on your way.